Subscribe to our newsletter
PeachPie - PHP compiler to .NET
The modern Roslyn-based PHP compiler and runtime for .NET & .NET Core.
Bring your legacy PHP apps to the modern .NET environment
Interconnect PHP and .NET modules seamlessly
Boost the performance and security of your PHP apps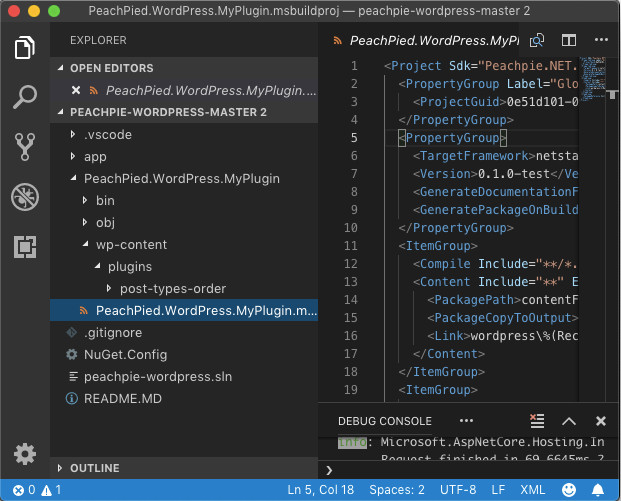 PeachPie Build Tools
We provide various tools and integrations into popular IDEs to help you work with PeachPie more conveniently.
Integrations into Visual Studio & VS Code
Commercial support for PeachPie.io
Tooling on  top of PeachPie compiler
PeachPie Snips
Powerful interactive code snippets with the built-in PeachPie code analysis, which provides tooltips on mouse-over and syntax error underlining.
Code flow analysis based diagnostics
Tooltips on hover-over
Easy embedding mechanism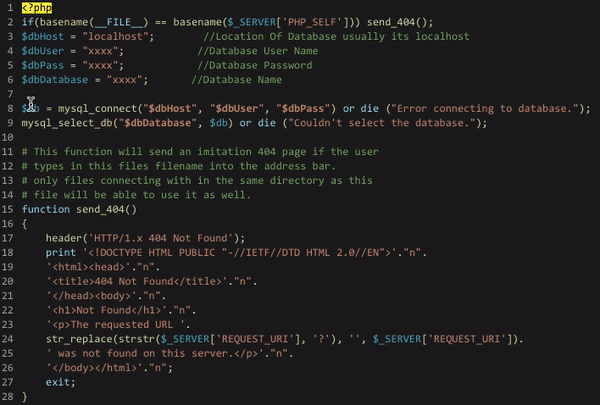 Try.PeachPie.io
Online REPL allowing you to paste PHP code and instantly see the CIL output PeachPie compiles it to, including the option of decompiling to C# or seeing the syntax tree.
Real-time compilation of pasted PHP code to CIL bytecode
Syntax error underlining and PeachPie code analysis
Decompilation to C# or syntax tree view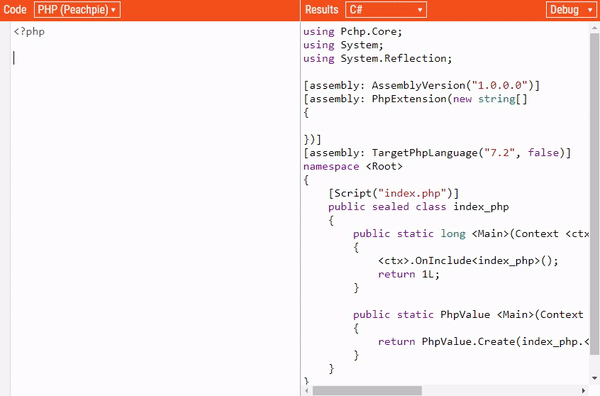 WordPress on .NET
WordPress running on .NET Core. Combines the richness and user-friendliness of WordPress with the robust, fast and secure .NET Framework.
Managed SaaS version of the most popular CMS running on .NET Core
Enhanced security and performance
Seamless background updates and safe, error-free plugins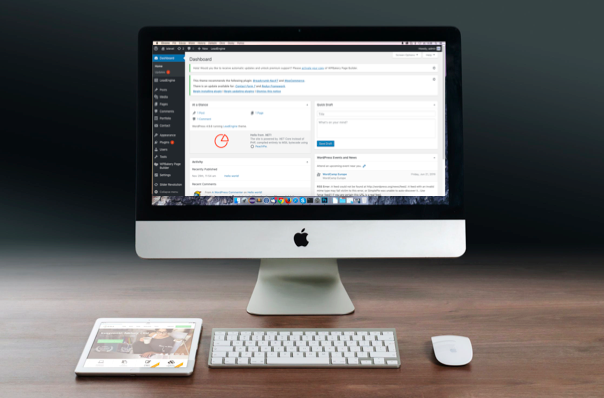 Meet the team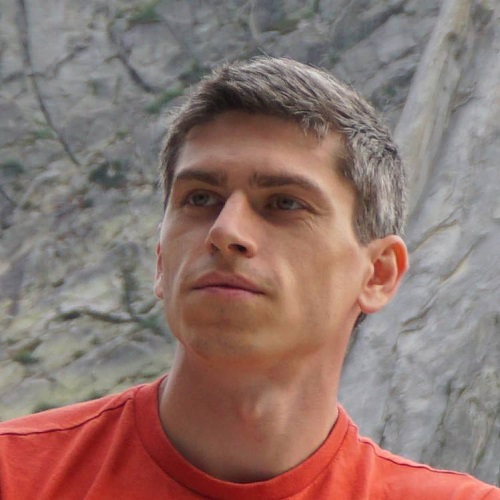 Jakub Misek
Co-founder & CTO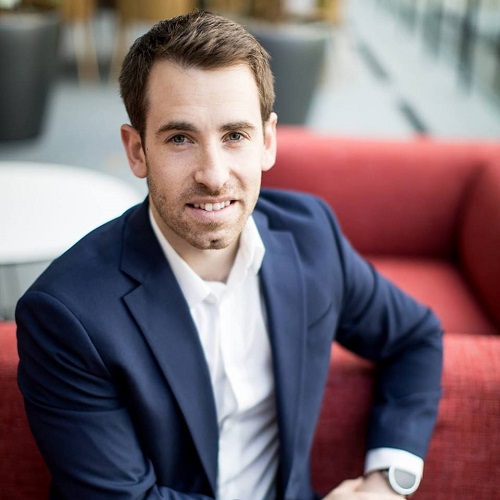 Ben Fistein
Co-founder & CEO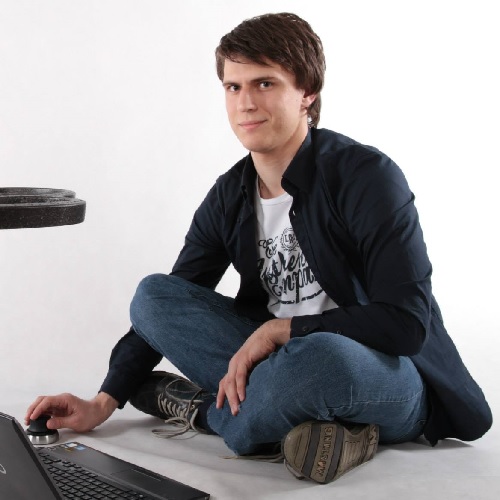 Robert Husak
Senior .NET developer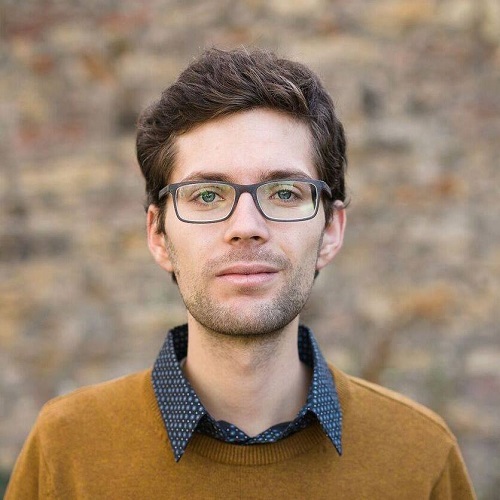 Petr Houska
.NET developer
Jan Pavlovsky
.NET developer
As seen in